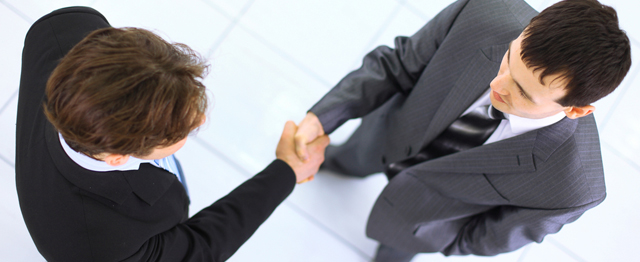 Join Us
RECRUITMENT
Ak Investment, combining its respected and trusted position in the market with the quality of work, is waiting for the aspirants with a promising future, confident, ethical, responsible, innovative and who wish to pursue a career in the capital markets!
PERFORMANCE MANAGEMENT
In Ak Investment, Performance Management System, is a management process that allows employees to continuously improve with the objectives of the company. Compatible with the objectives of the company managing the performance of individuals within the scope of individual goals and competencies of our employees, departments, and the company aims to achieve better results
CAREER PLANNING
In Ak Investment, promotion comes with authority, responsibility and wage rise. The employees who has the necessary experience, knowledge, skills, represantation ability and good perfomances are promoted by the approval of the  promotion comitee which meets 2 times in a year.
TRAINING
The trainings are planned and carried out together with expert training companies on knowledge, skills and behaviour in accordance with the personal, managerial and functional aspects for the employees current tasks and for the positions they are nominated for. In order to select the appropiate training and to increase the efficiency of the trainings the result of the trainings are followed up closely.
Contact: ik@akyatirim.com.tr